9 Erotically Disturbing Movies You Should Definitely Watch
Erotic Movies Are So Exciting To Watch But When You Mix It With Some Disturbing Acts, The Excitement Increases With The Pinch Of Fantasy
Erotic Cinema has its excitement and adrenaline which will fulfil all your sexual fantasies. The kinky stuff goes in this genre of cinema will arouse you to a point where you would want that to happen with you. What if these fantasies met with some of the disturbing parts where the only people enjoying that is the ones who are involved in the act. The disturbing sexual or non-sexual part of these erotic movies will make these movies hard to watch. But I recommend you stick to watch the good stuff. Erotica is the art of making the audience uncomfortable yet comfortable to fantasize about their kinky side.
1. Lolita (1997)
Humbert Humbert is a professor with classic old school, gentlemanly taste in literature and other intellectual passions. When he meets a widow, he marries her to be close to her young, beautiful and seductive daughter, Lolita. An old guy having fantasies about a very young girl is not wrong but when the situation he starts to make is uncomfortable. The professor can't stop his affection towards the girl. The uncomfortable situation created by this is somewhat disturbing as well as erotic.
2. Crash (1996)
After a car accident, a man discovers an underground cult of car-crash victims and their weird world of sexual fantasies – scarred, wounded, trapped and yet intensely sexual. Dangerously psychotic, deranged and demented – this is one film that tackles sexual violence at a completely different level. The guy finds a new fantasy that attracts him towards every bit it.
3. The Dreamers (2003)
Right in the middle of the Paris revolution, begins a turbulent threesome with agendas of its own. When a brother and sister welcome a student into their lives, everything changes and nothing can stop them from crossing the line. The tension rises when the students start feeling for the girl and he can't undo what they'd done.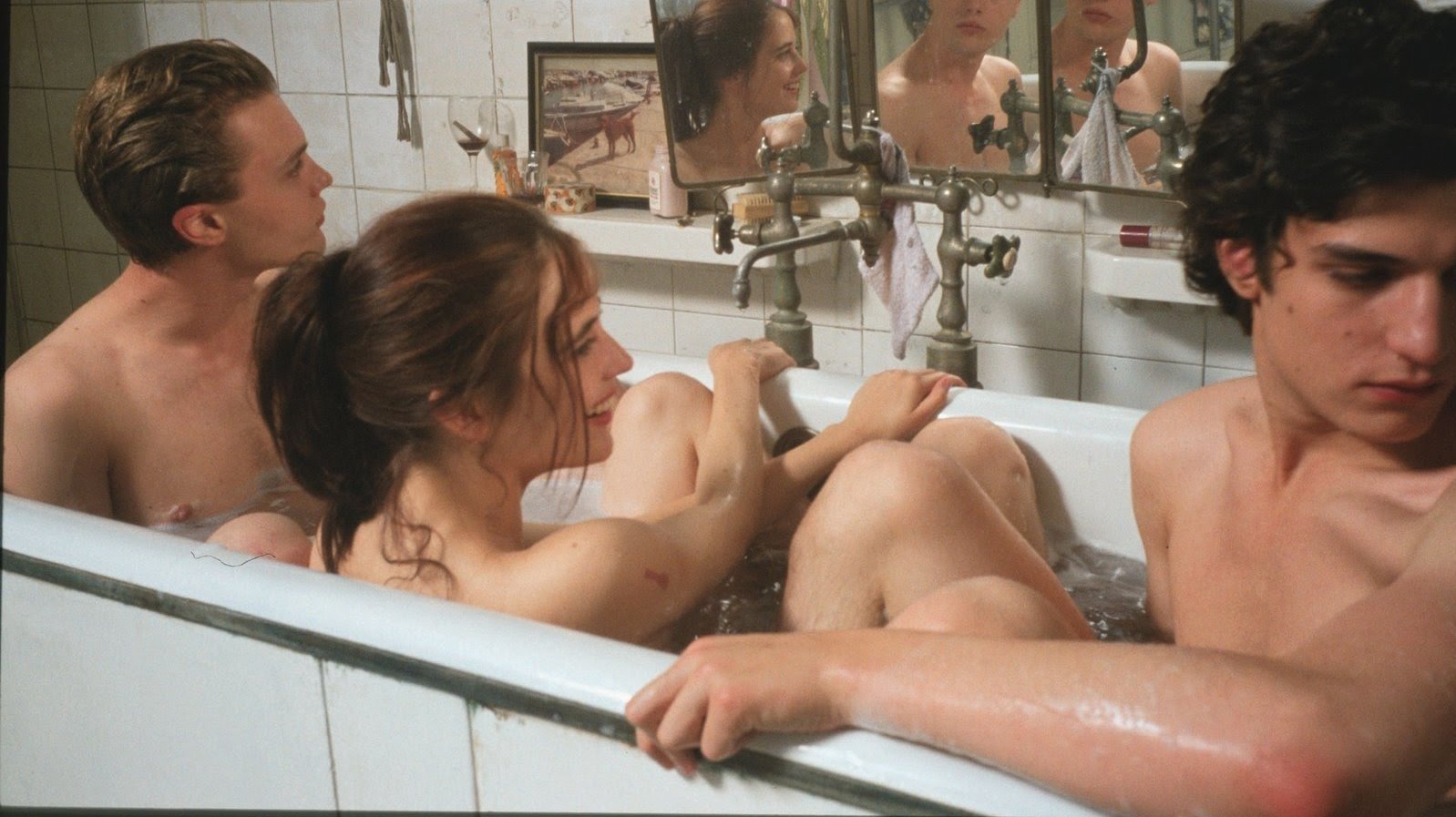 4. Secretary (2002)
Lee is a patient recovering from mental issues and even hurts herself. When she gets the job of a secretary to an esteemed lawyer, she turns the professional relationship into a sadomasochistic one that leaves them both hanging on for sanity. They both start playing with each other which leads to an erotic journey for them.
5. Shame (2011)
Brandon is a great looking and successful bachelor in New York. He seems to have a perfect life but hides the fact that he's a sex addict who even masturbates at work. When his sister shows up without warning and busts his privacy, he loses his mind. The addiction takes over him and the urge of crossing the line is so strong that it's disturbing to watch.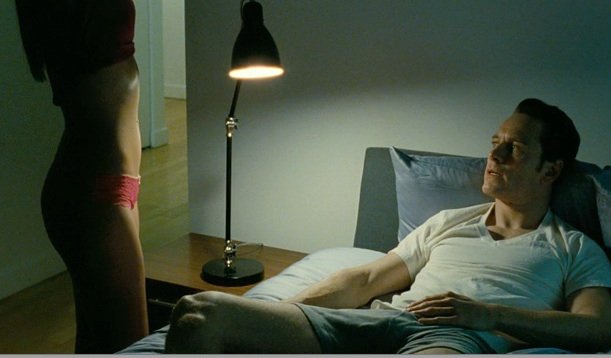 6. Bitter Moon (1992)
An upper class, sophisticated couple, Nigel and Fiona, meet a dynamic couple on a cruise. The other couple has had a dark, erotic history that fascinates Nigel, taking him to the darker side that might just end his marriage. The attraction he feels towards the girl and her husband is ok too, if he wants to be with her for a night. He has to choose between his wife and his attraction.
7. Nymphomaniac: Volumes I & II (2013)
A single, lonely but wise man, Seligman, discovers a woman lying beaten up on a roadside and escorts her back to his home. She's a self-diagnosed nymphomaniac who starts telling him her story about how she got to that place in her life. The practices they start to take is fantasizing and disturbing.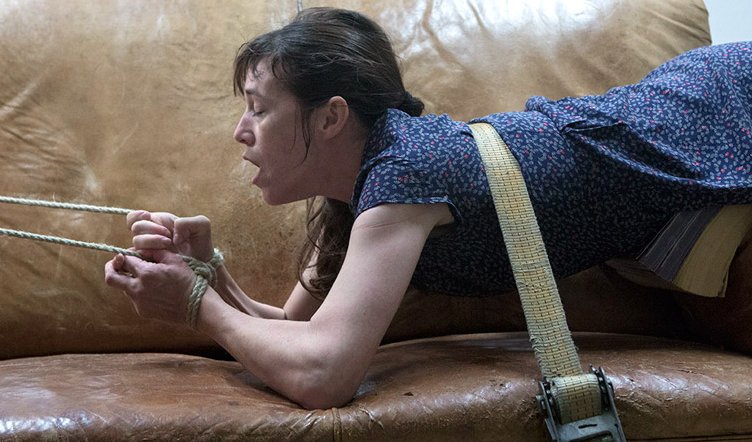 8. Last Tango In Paris (1972)
An American man is distraught after his wife's death and becomes emotionally unstable. He meets a girl at an apartment they both want to rent and they have sex in it. That's how they begin an addictive journey of lust that just keeps on growing. The age difference doesn't stop them to cross the lines and fulfil their urges.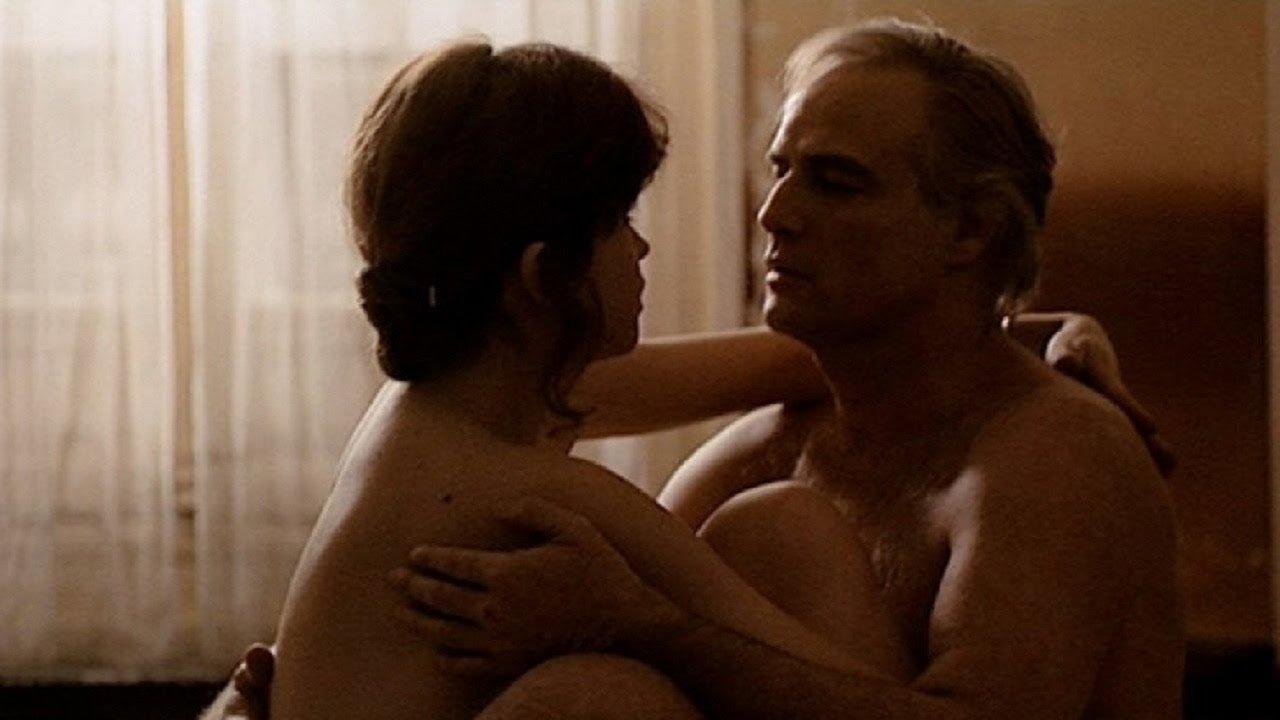 9. Poison Ivy (1992)
Ivy is a sexy, scheming teen who befriends a shy fellow student, Sylvie, and practically moves into her home in no time. With evil intentions, she breaks down the family by seducing Sylvie's father, eventually even committing crimes to get what she wants, no matter what it takes. The use of her body to get everything she wants and trying to become part of the family forcefully is disturbing and uncomfortable.